展会结束,热情不退
10月20日,第十二届中国(珠海)国际打印耗材展览会在珠海会展中心正式落下帷幕。回顾现场,耳畔似乎依旧人声鼎沸,参展人流穿梭不息。下面,一起来回顾下金驰数码科技展馆那些不容错过的精彩画面。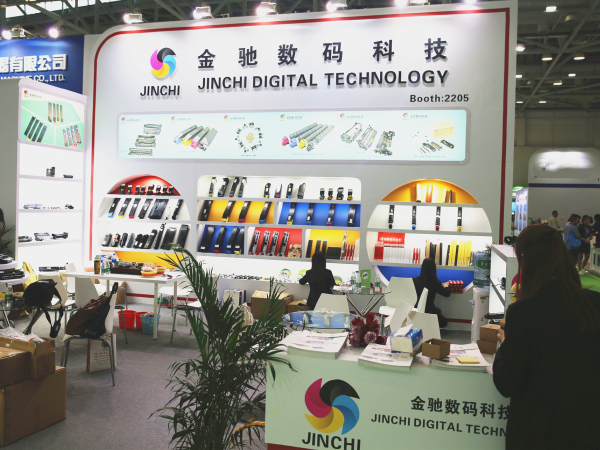 尽管只有短短3天的展出时间,但是金驰数码科技的展馆一直是2号馆的人气集结地。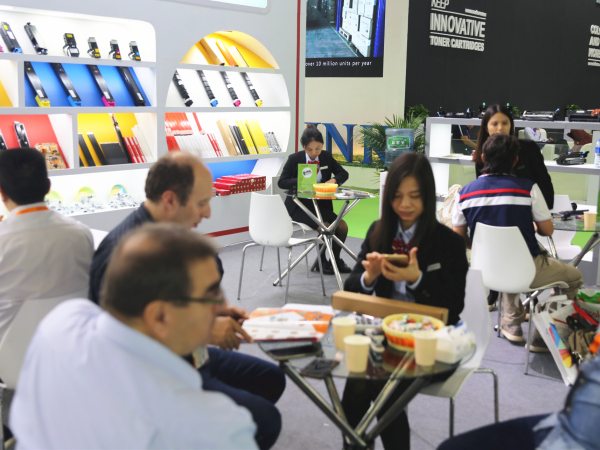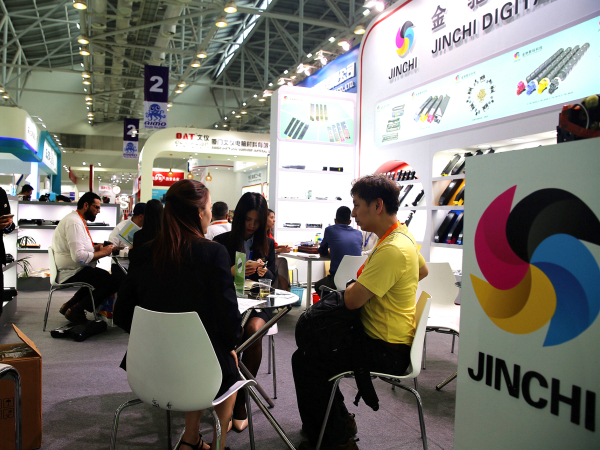 自我们涉足打印耗材产业以来,金驰数码科技在国内外的业绩销量始终保持稳定的增长趋势。我司拥有二十多年的办公行业经验,以专业化的思路专注于耗材行业,并以环保理念致力于再生耗材的传播和推广,产品热销欧洲、北美、东南亚、中东、非洲等国家,如今已发展成为耗材行业中最具实力的代表企业之一。截止展会结束金驰数码科技已与众多客户相互达成了深度合作协议,为今后的发展奠定了更坚实的基础。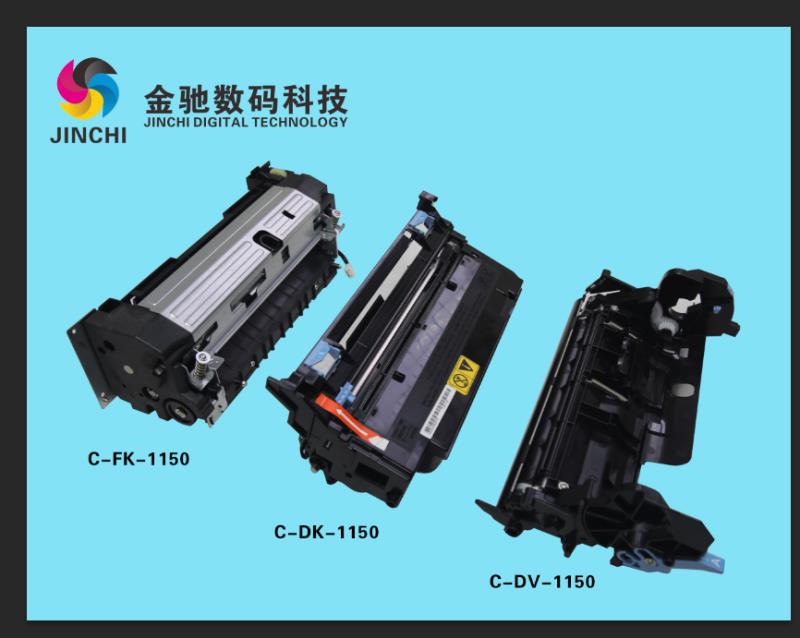 作为行业领跑者,我司一直致力于提供更快更好的产品资讯给予合作伙伴作为市场支持。本次展会我司展出产品,得到了客户及同行的一致认可,其中我司主推的1150系列更是紧贴行业发展态势,为众多合作伙伴提供了一个重要的风向。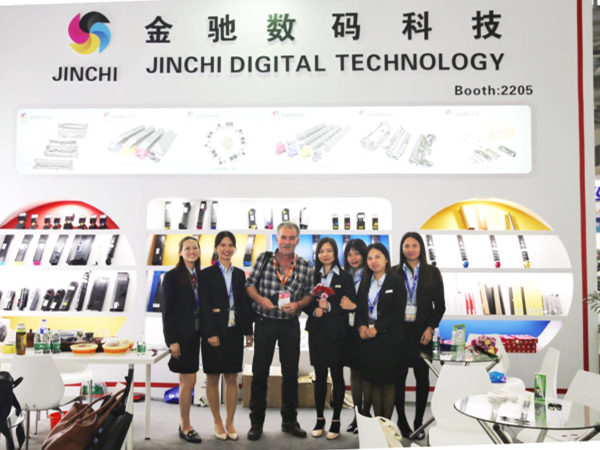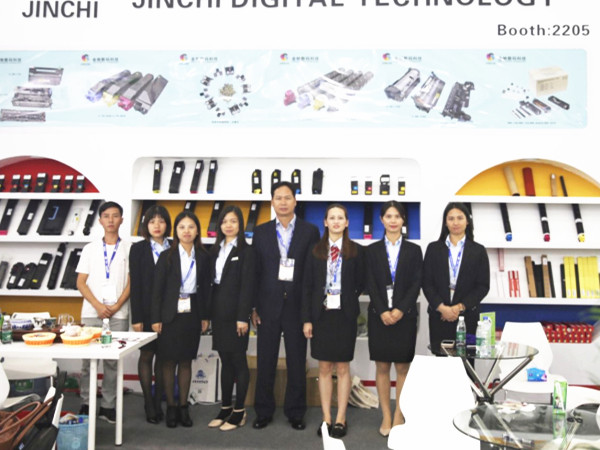 我公司有幸于2205展台迎来各位的光顾,我们非常高兴,能与您遇见。这一次展会虽然结束了,我们希望继续砥砺前行,一起探索耗材行业的美好未来。在后续的时光中,我们仍然会保持着热情与真诚为各界朋友服务,为大家带来更好的产品与服务。
东莞市金驰数码科技有限公司
Dongguan Jinchi Digital Technology Co., Ltd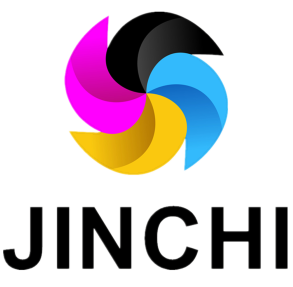 2018年10月22日
Fair is not the end, Passion will continue.
On October 20, the 12th RemaxWorld Expo was finished in Zhuhai International Exhibition Center. Let's reviews some wonderful pictures of Jinchi Digital Technology.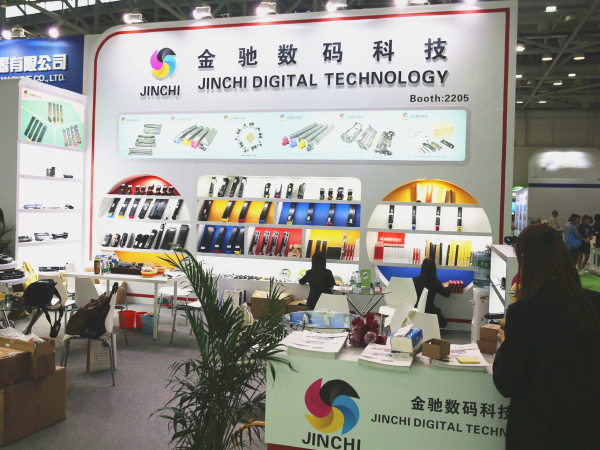 During these three days, Jinchi Digital Technology has always been a popular gathering place for Pavilion 2.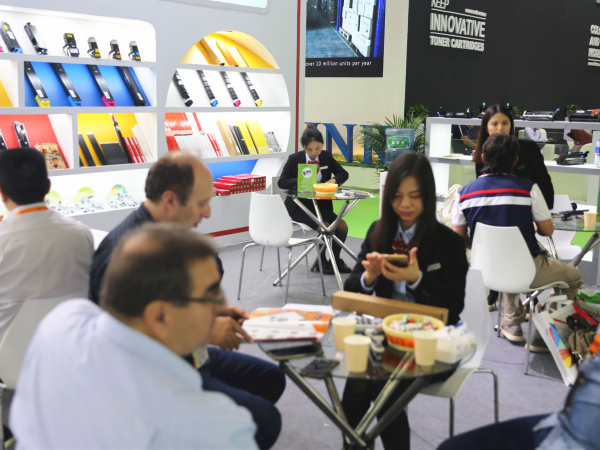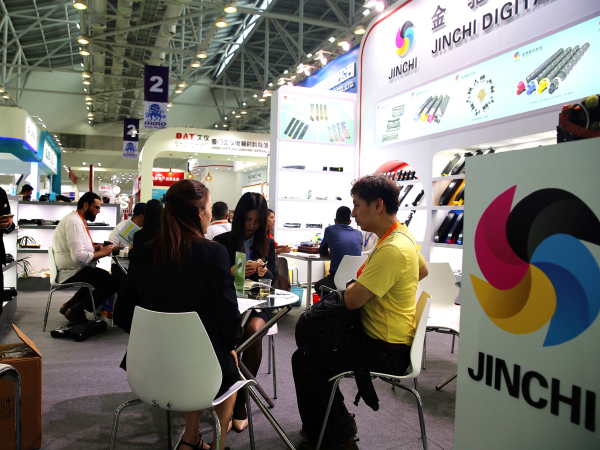 Since we enter the printing consumables industry, Jinchi Digital Technology has maintained a stable growth trend in both domestic and foreign market. We has more than 20 years of experience in this industry, focusing on the consumables industry with professional ideas and promotion of recycled consumables products. Our sales network has been well established in Europe, North America, Middle East, Southeast Asia, and South Africa. Therefore, we has developed into one of the most powerful representative enterprises in the consumables industry.
By the end of this exhibition, Jinchi Digital Technology has reached a deep cooperation agreement with many customers, laying a solid foundation for greater development in the future.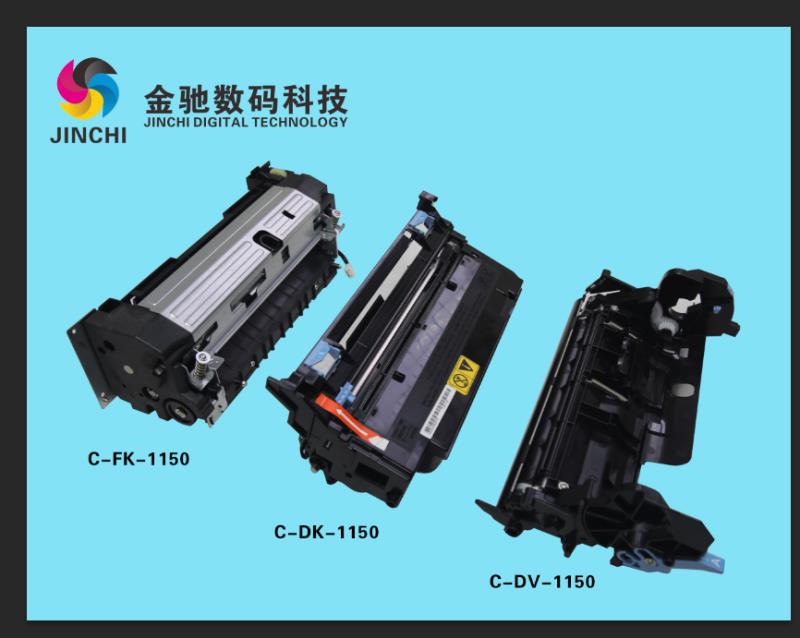 As a leader in the industry, our company has been committed to providing faster and better product information to our partners as a market support. Our products have been unanimously recognized by customers and peers. The 1150 series promoted by our company. It is closely related to the development of the industry and provides an important direction for many partners.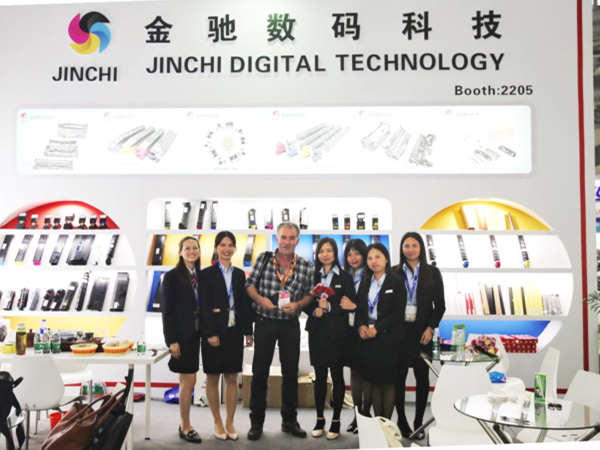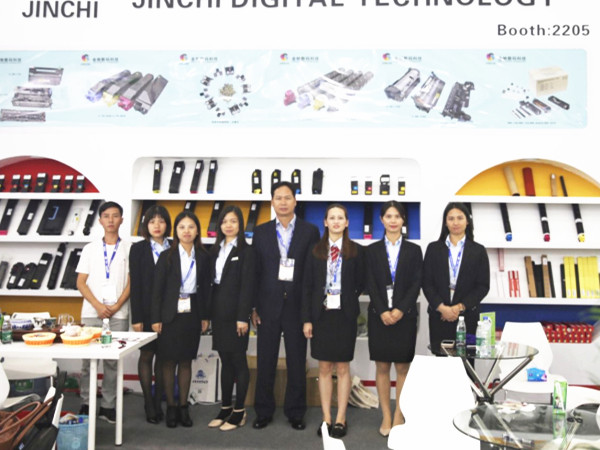 We would like to thank you for coming our 2205 booth and we are very pleased to meet you. Although this exhibition is over, our company will move forward and explore the further future of the consumables industry. In the future, we will maintain enthusiasm and sincerity to all customers, to bring you the best products and services.
东莞市金驰数码科技有限公司
Dongguan Jinchi Digital Technology Co., Ltd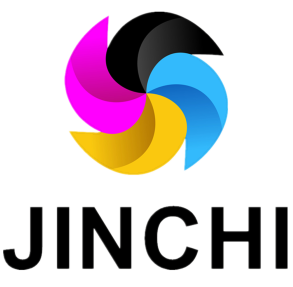 October. 22, 2018